ARHT Media can capture and simultaneously beam multiple presenters, in high-quality and ultra-low latency to appear live in front of audiences as lifelike holograms.
Presenters are recorded using ARHT Media's proprietary Capture Studio System.
They are then transmitted over the Internet to their patented HoloPresence displays and to their Virtual Global Stage™.
Appearing live as lifelike holograms, on a HoloPresence display and online on the Virtual Global Stage™ in lifesize proportions, with the ability to interact with each other and the audience.
A specially configured recording space to Capture and record presenters to transmit them to ARHT's HoloPresence Displays or to their Virtual Global Stage™ or both simultaneously.
Display high-quality lifelike holograms using ARHT's most popular HoloPresence Displays. They come in three standard sizes and also as a bespoke solution. The displays can be dismantled for easy transport and integrate with standard staging equipment.
A hologram display solution for your organisation to connect multiple locations together and create a HoloPresence network. The displays are perfectly suited for the boardroom or the classroom.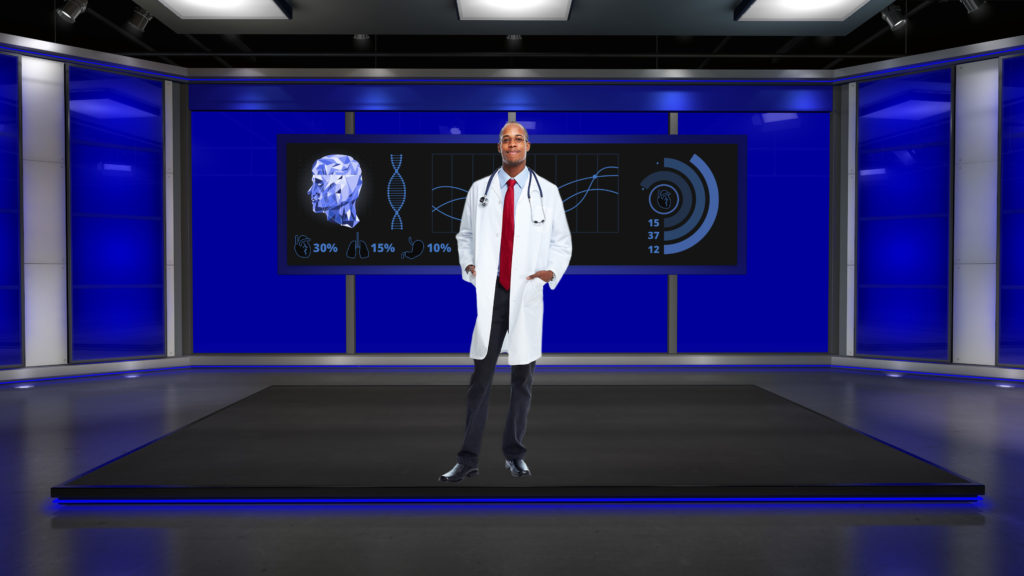 A premium digital on-stage experience streamed online that eliminates the need for a venue, travel, or the gathering of presenters and attendees. Capture presenters from multiple locations and bring them together onto a virtual stage. Integrate with popular video conferencing applications and live stream to all kinds of devices.
PIONEERING THE FUTURE OF COMMUNICATIONS