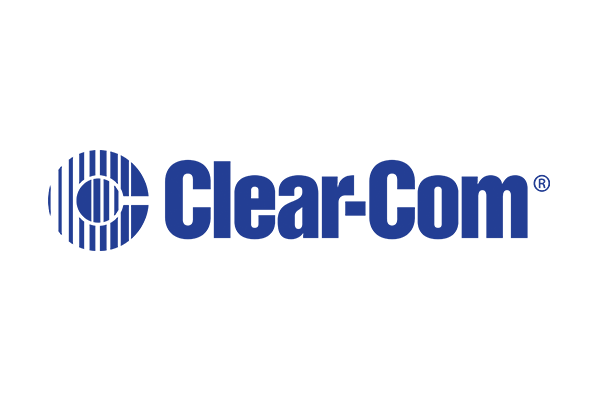 Clear-Com, an HME company, is a trusted global provider of professional real-time communication solutions and services since 1968.
Clear-Com innovate market-proven technologies that connect teams together through wired and wireless systems. Their products facilitate the seamless coordination of any activity all while maintaining a level of reliability, security and simplicity.
Clear-Com was the first to market portable wired and wireless intercom systems for live performances. Since then, their history of technological advancements and innovations has delivered significant improvements in the way people collaborate in any professional setting where real-time communication is required.
For the markets, Clear-Com serve – broadcast, live performance, live events, sports, military, aerospace, and government – their communication products have consistently met the communication requirements of varying size and complexity.
Clear-Com's FreeSpeak II Dominate Singapore's AV Market
The Clear-Com® FreeSpeak II® wireless intercom system continues to be the wireless interc ...
Read More
Dredging International Asia Pacific Relies On Clear-Com Freespeak ii For Long-Range, Outdoor Wireless Communication On Board 'Delta Prince'
Delta Prince Crane Barge : Installation is a first for Singapore crane barges
Read More